GovOnTrack is the all-in-one solution for local governments to streamline their operations and deliver top-notch services to citizens. Our cloud-based SaaS suite is designed with a modern interface and user-friendly features, enabling you to centralize data and simplify administrative workflows with ease.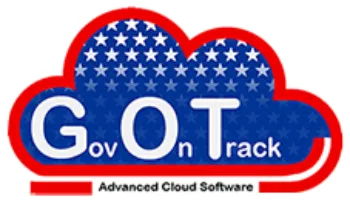 Key Features
Integrated management systems to handle financial, administrative, and judicial tasks
Multiple look-up methods, including citation number, driver's license number, and personal information
Citation resolution options, such as pleading no contest, guilty, or not guilty, paying tickets, setting up a payment plan, and more
Benefits for Local Governments
Utilities and Tax Departments

Streamline billing process and monitor tax and utility collections
Automatically generate statements reflecting payment history, account balance, amount due, and other relevant details
Track and manage revenue collection, including property tax distribution and collection
Municipal Courts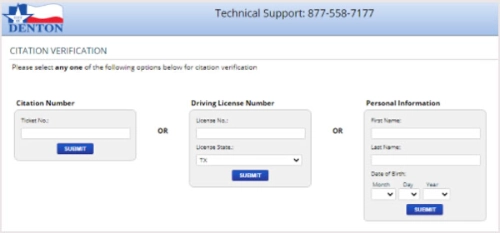 Offer an Online Dispute Resolution (ODR) module for easy access to dispute resolution
Enable staff to send and receive e-forms through the ODR system
Defendants can upload relevant e-documents, proof of compliance, and use an e-signature to complete affidavits
Customizable case or citation resolution system with an integrated list of offense codes, case types, and follow-up processes
Mobile-enabled technology for easy access on smartphones
Finance Departments

Manage budgeting, accounting, procurement, and payroll with ease
Secure access to information, automated processes, and detailed reporting
Manage invoices for vendors, track revenue collection, process payments, create a virtual general ledger to easily view transactions, execute payroll, plan and track budgets, and track purchase orders
Public Works
Monitor service requests and work orders with ease
Facilitate efficient, timely execution of projects
Ensure effective work order management
Assess data on manpower, equipment, and costs for each project
Permits

Track active applications and payments for permits
Ensure faster processing
Customizable, cloud-based software
Higher operational efficiency
Provides local governments with a workspace to monitor applications and inspections and facilitate quick, paperless processing of permits
Get Started with GovOnTrack Today!
Ready to streamline your local government operations and provide better services to your citizens? Contact us today to schedule a demo and see how GovOnTrack can help you achieve your goals.