AdComp Systems has made the Inc 5000 list of Most Successful Companies in America 2022!
The positioning is based on AdComp's 238% revenue growth from 2018-2022. Moreover, Adcomp Systems ranked No. 234 in Texas, No. 57 in Government Services, No. 99 in Dallas, and has now been on the Inc 5000 list twice.
AdComp Systems offers customizable payment solutions that streamline governmental functions, fostering compliance and allowing local governments to more efficiently and effectively serve their communities. The company's solutions work for local governments 24/7 year-round, so that regardless of the time or day, citizens have a reliable, self-service payment solution.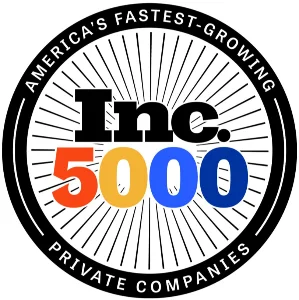 "AdComp Systems builds solutions for government agencies that take convenience and efficiency to another level. We value all of our team members, partners and clients that enable us to keep this innovation going," said Mansur Plumber, CEO of AdComp Systems.